Shows 
December 13th, 2009
9 months & 1day old, Indhira received #2 Very Good for her first show in Junior Class, behind a 17 months & 3 weeks old other bitch ! Jugde was R. Brandt (DK).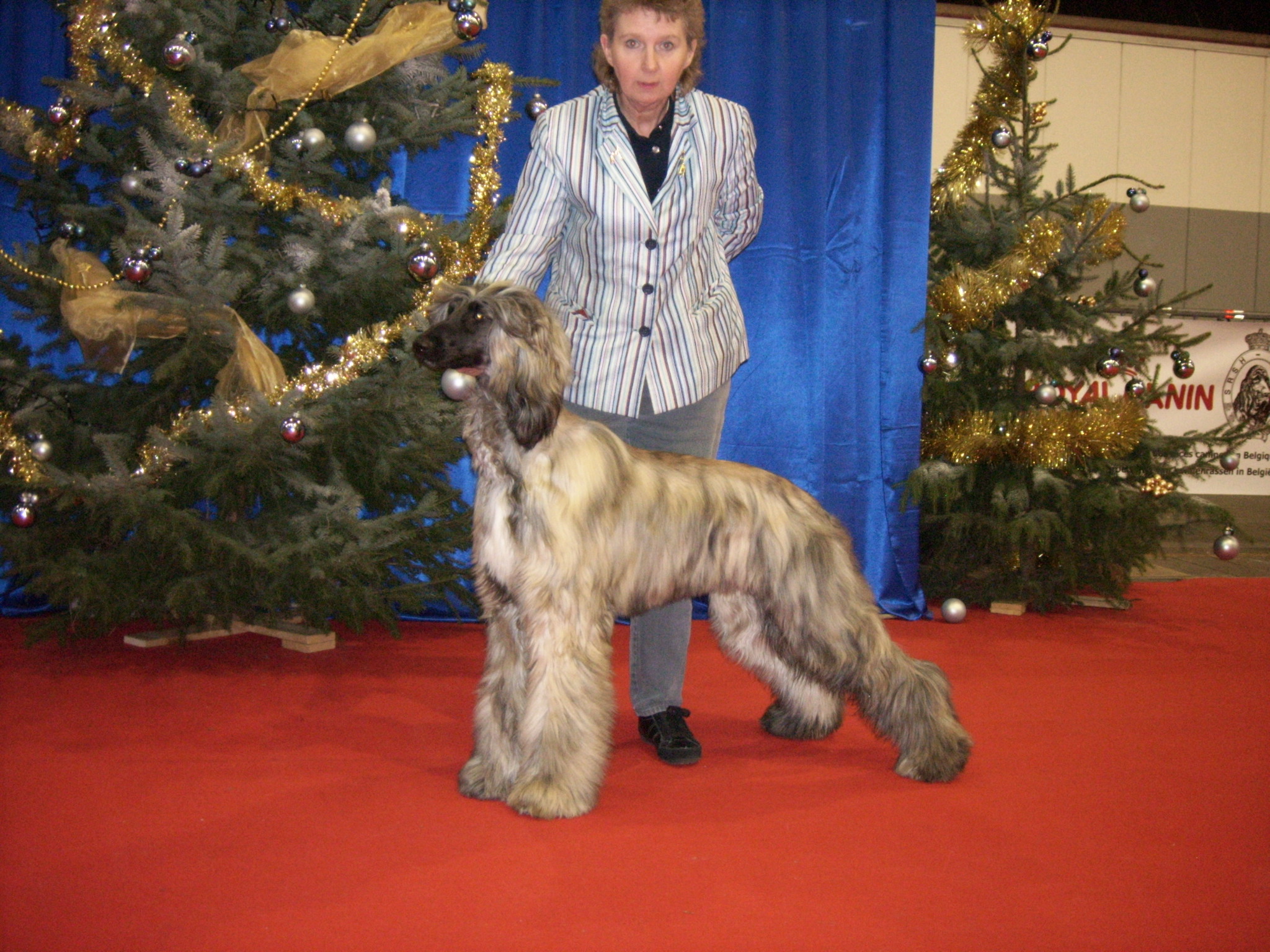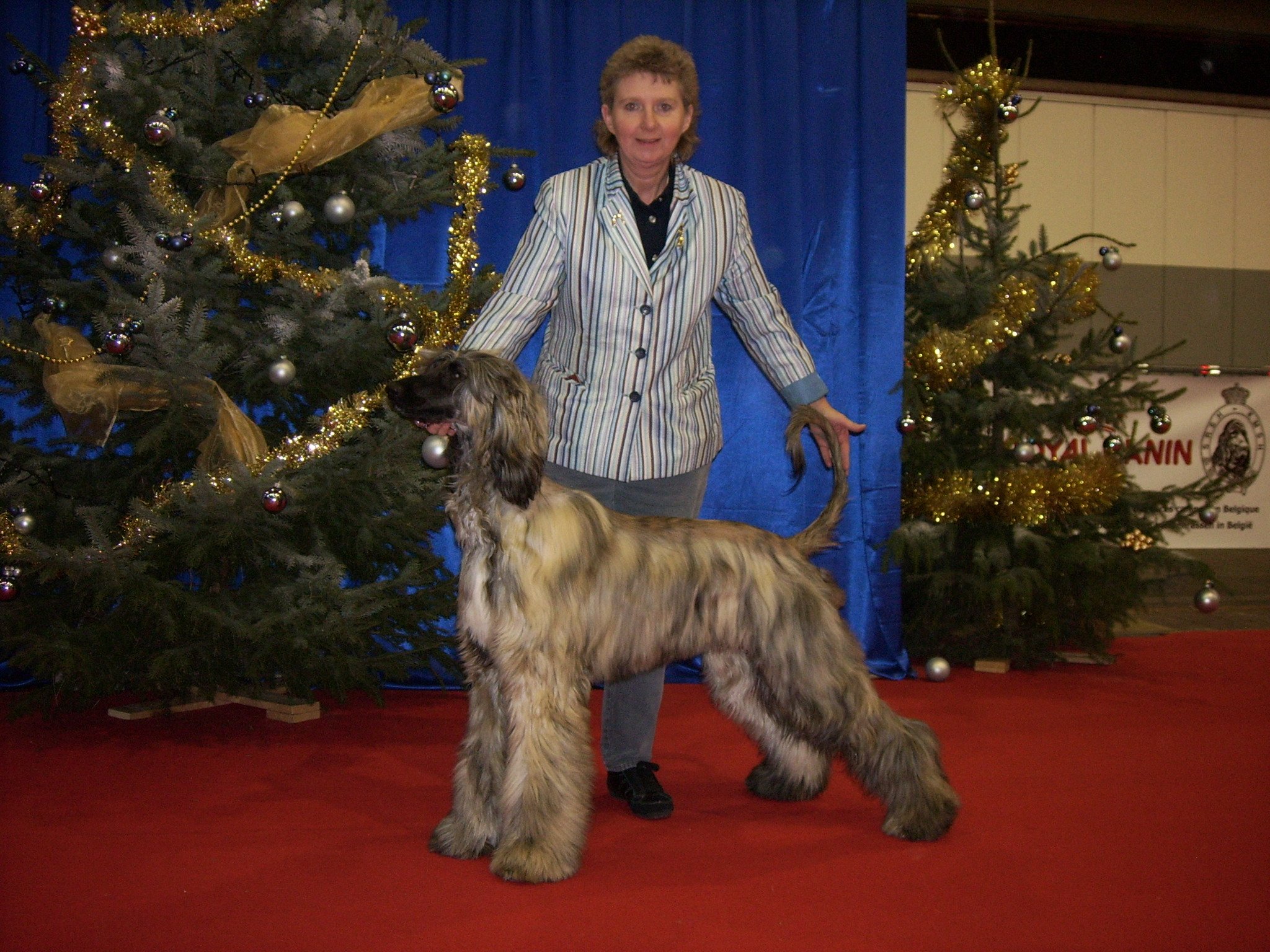 November 14th & 15th, 2009
On 14th, Indhira is #1 Very Promissing, Best Puppy, 3rd B.I.S. Puppy at the CRBL Specialty Show in Kortrijk under Judge M. Zuber (CH), on 15th she is #1 Promising at the CACIB Eurodogshow under M. Finney (Irl).
October 18th & 19th, 2009
Icyana is "Jungsten Sieger" on the two days at double CACIB show in Lausanne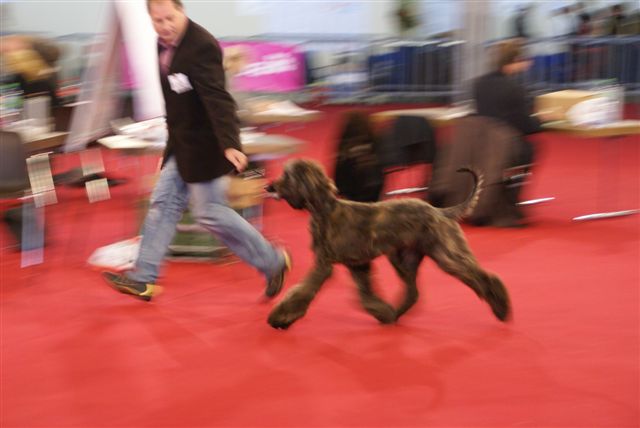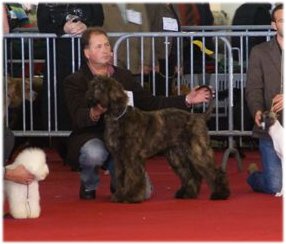 October 11th, 2009
Indhira is #1 Very Promissing, Best Puppy, 4th B.I.S Puppy at the "Junior & Veteran Day" all breed show in Geer (B) under Judge Mr A. Dewilde (B)
At the same show Ismaïlia is #2 Very Promising, Indiana #3  Promising, and mother Bahiya, #1 Excellent in Junior-Veteran class (6-8 years old), and B.I.S. Junior-Veteran.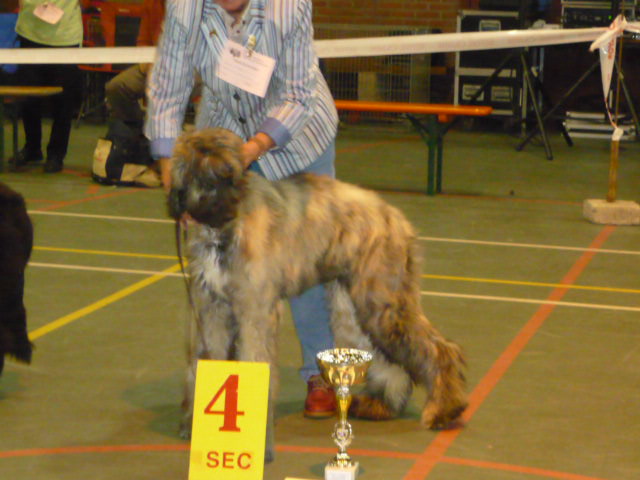 September 12th, 2009
Icyana is #1 Very Promissing at the CACIB show in Metz (F) under Judge Mr J.L. Grunheid (F)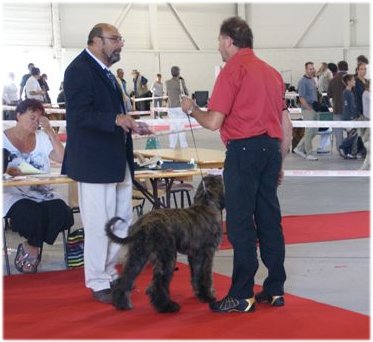 August 9th, 2009
Belgian Afghan Hound Club National Specialty, judge Mrs Ch. Roseen (Sw).
Indhira ready for show :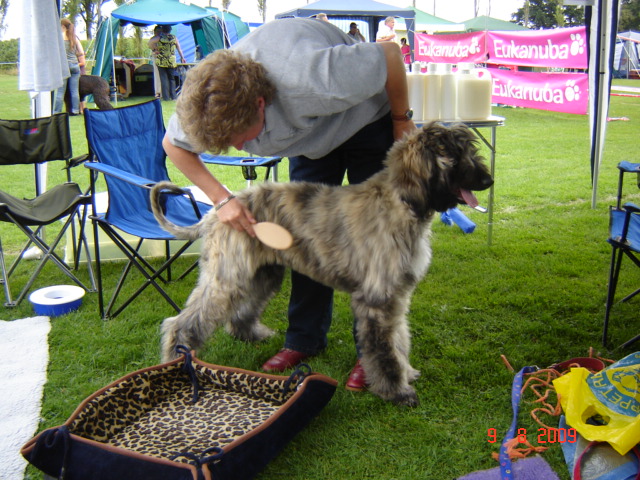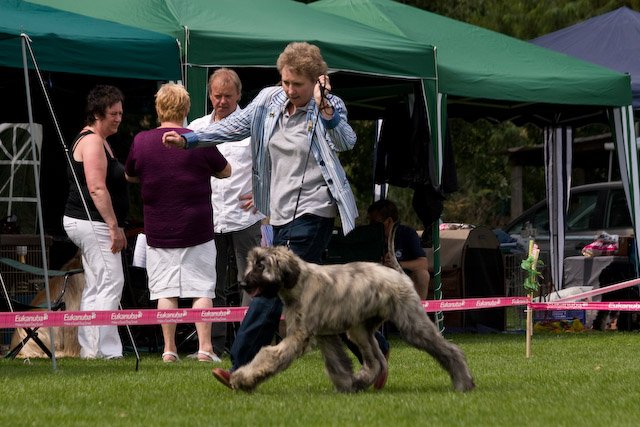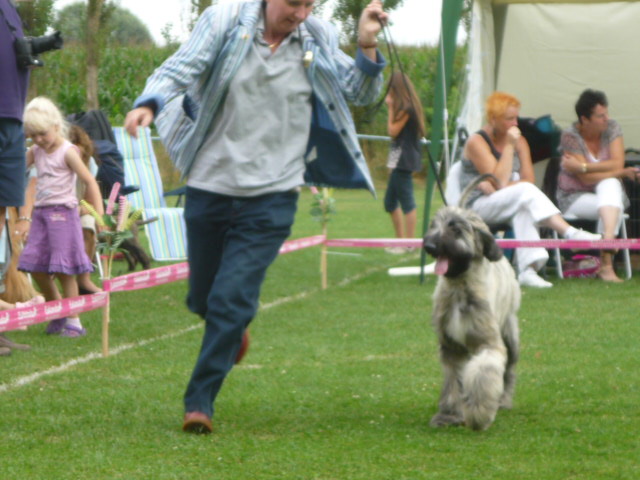 #1 Promising :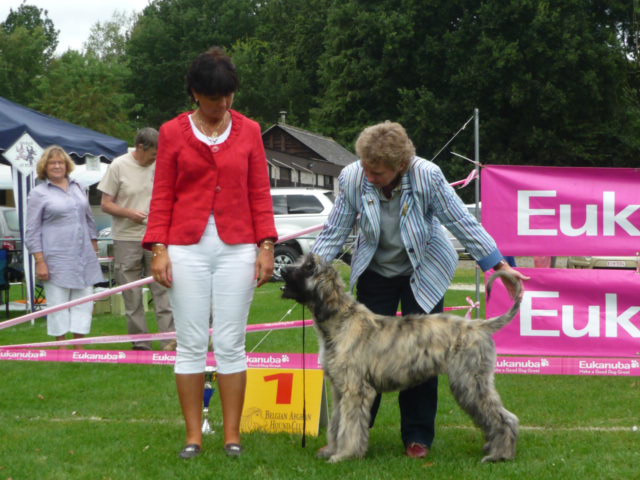 Indiana, #2 Promising :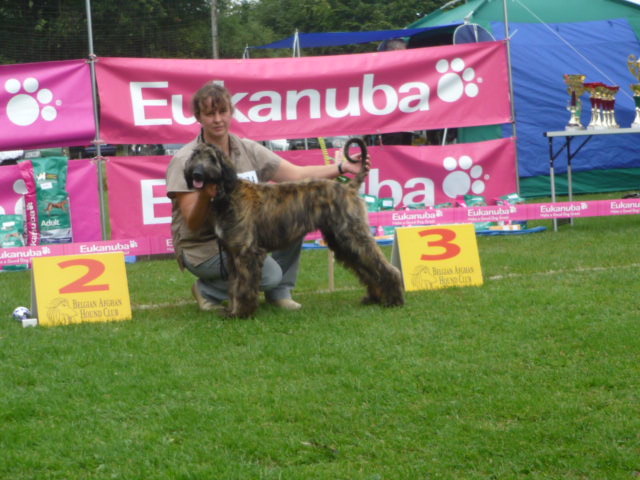 July 25th, 2009
Golden Dog Trophy Liège, first CACIB all breed show for 3 of the puppies, judge Mrs R. Kadike-Skadina (LVA). 
Ismaïlia, # 1 Very Promising, Best Baby of breed :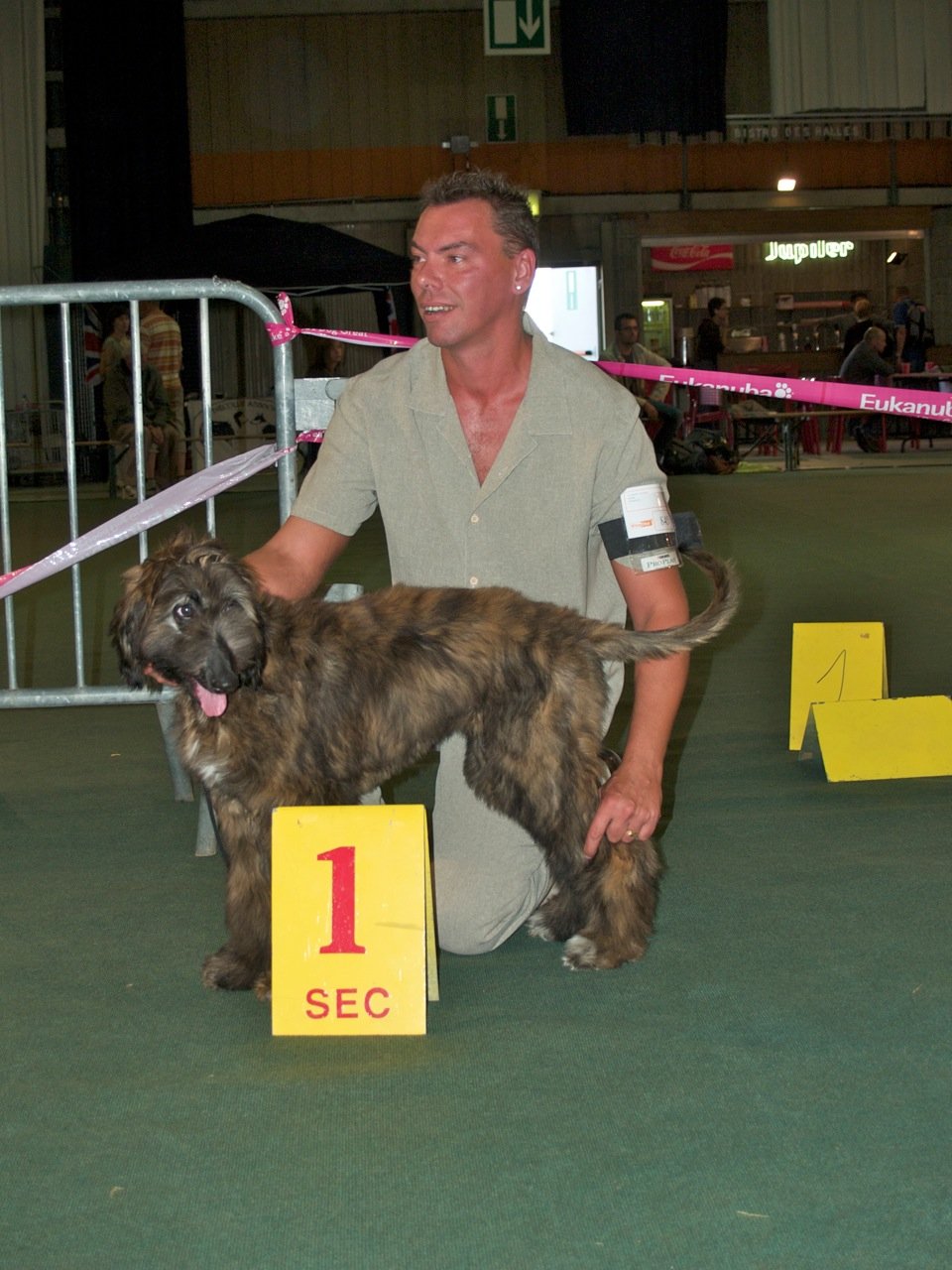 Indhira, # 2 Very Promising, with handler Cindy: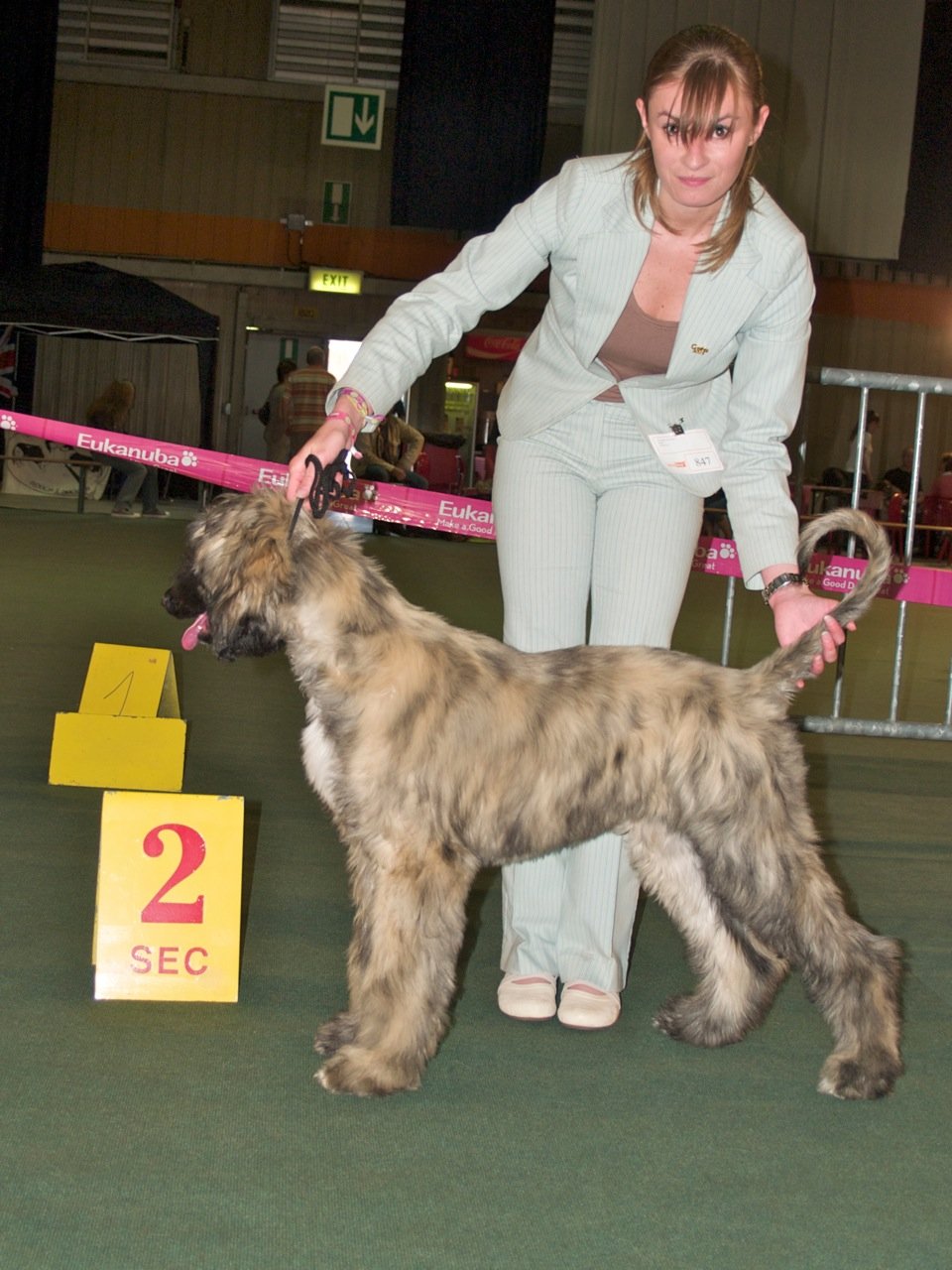 Indiana, # 3 Very Promising :